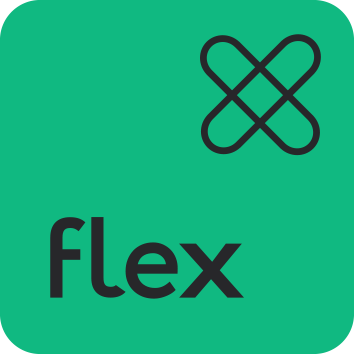 Flex
Cluster Credits
Buy a Flex license for a fixed number of Apache Flink Clusters.
License Purchase Details
Schedule a call with one of our engineers:
Cluster Credit Price: US$2,250 + tax
License Period: 1 Year
Support plan: Standard
Sales Support
Do you have further onboarding requirements or need help with any part of the purchase process?
Reach our team at [email protected]
Product Support
Visit Factor House Support for full details.
Online payments are handled by Paddle.com. Paying by Wire Transfer? Your license will be provisioned when payment is received by Paddle.com. For information on how Wire Transfers work read the Guide.